Directions for using NeoSpotlight's Signature Maker:

1. Choose your background image and drag to the empty space on the page.
2. Choose your signature border and drag over the background image until it lines up.
3. Add any extras you wish to add.
4. When finished, hit the 'Print Screen' key on your keyboard and paste into any graphics program.
5. "Cut" your final signature image, save to your computer, and upload to use!
*DO NOT remove our site name.*



Background Images:






Characters: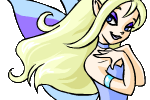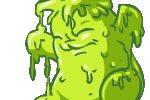 Signature Borders:







Extras:














































































*Disclaimer*
All background images © NeoPets.
All signature border and extra images © NeoSpotlight.